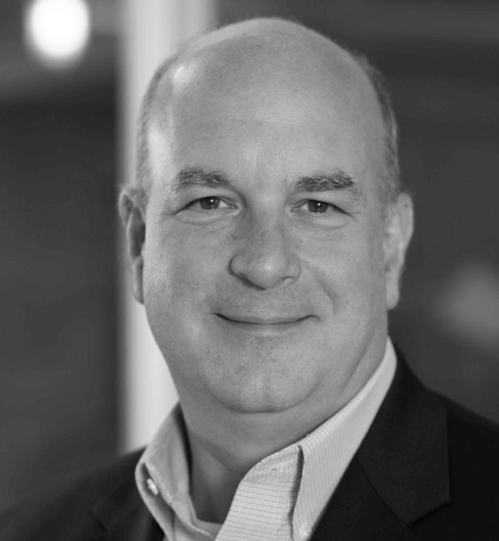 Don DeLoach
Managing partner
Former CEO of Infobright, CEO of Aleri, CEO of Youcentric, COO of Centri Technology. Founder and Co-chair, Midwest IoT Council, Outside Director, Apropos, Broadbeam, and co-author, "The Future of IoT".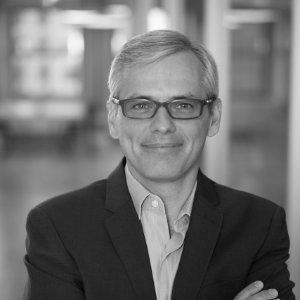 Laurence Gutcher
Senior partner, cfo
Laurence has over twenty years of finance experience and is the former CFO of Infobright, Upchain, PriceMetrix, Necho Systems and Nevex Software Technologies.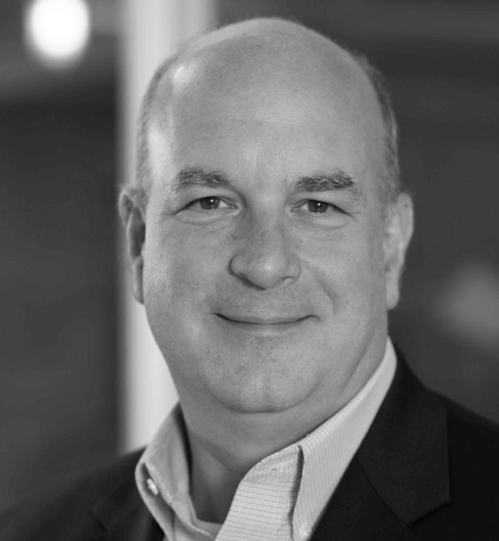 Don DeLoach
CEO, Rocket Wagon Venture Studios
Former CEO of Infobright, CEO of Aleri, CEO of Youcentric, COO of Centri Technology. Founder and Co-chair, Midwest IoT Council, Outside Director, Apropos, Broadbeam, and co-author, "The Future of IoT".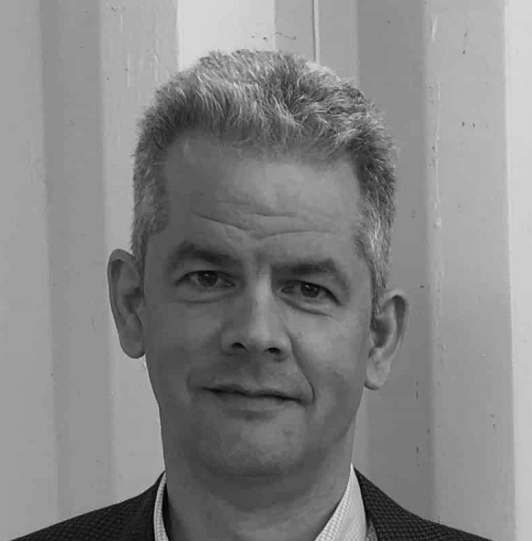 Roger Bodamer
Founder/CTO/COO at Archipelago
Roger founded three companies including UpThere (acquired by Western Digital) held key roles at OuterBay, MongoDB and Efficient Frontier. He has built large shareholder value via multiple acquisitions, holds over 15 patents and began in management at Oracle and Apple.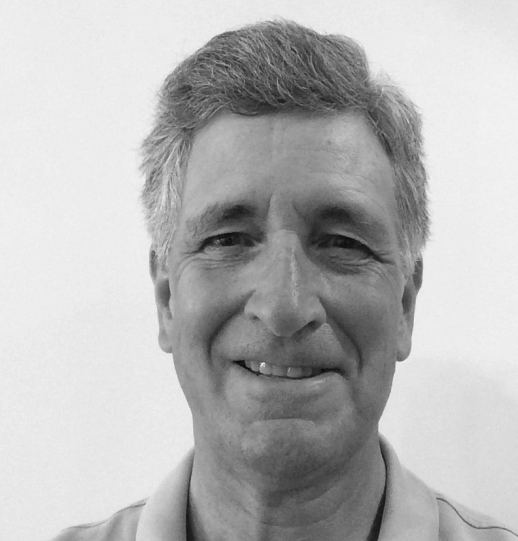 Ed Chandler
Seed Investor, Longboat Ventures
Co-founded Portage Ventures in 1996, the general partner of Portage Venture Fund, Graystone Venture Fund and the Draper Fisher Jurvetson Portage Fund, involved in early stage investing of over $170M.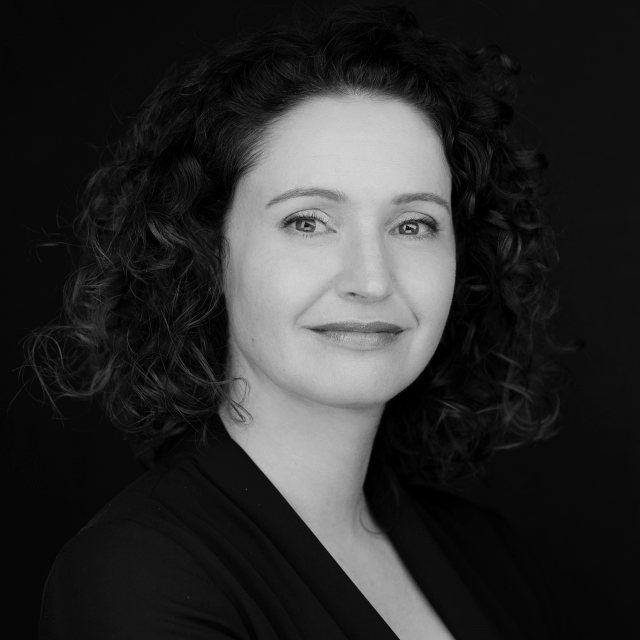 Brenna Berman
Executive Director of City Tech Collaborative
Former CIO of the City of Chicago from 2012 to 2017. Brenna co-chairs the Array of Things (US DOE) project for smart cites, and the Midwest IoT Council. Prior her role in the City, she spent over 10 years at IBM focused on governmental operations.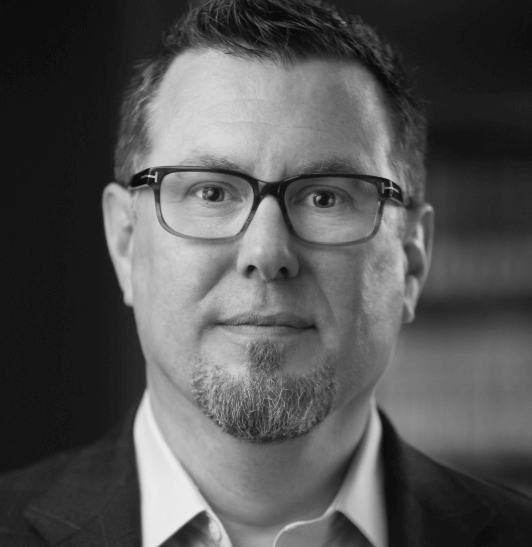 Chris Morgan
Managing Partner, Lantern Partners
Chris is the founder of Lantern Partners and has been recruiting CEOs and their direct reports for technology and technology-enabled services companies for over 20 years.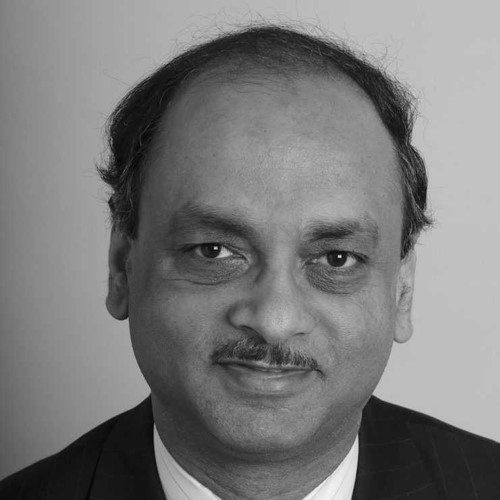 Rajiv Lal
Sr. Professor, Harvard Business School
Rajiv is the Stanley Roth, Sr. Professor of Retailing at Harvard Business School. Previously Lal taught at the Graduate Business School at Stanford University and was a visiting professor at INSEAD.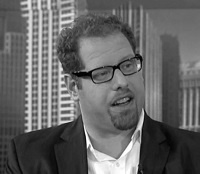 Max Wolff
Managing Partner of Multivariate
Max Wolff is the Managing Partner of Multivariate strategic consulting services. Prior to founding Multivariate, he was Chief Economist at Disruptive Technology Advisers, a Founding Partner at Manhattan Venture Partners, and Chief Economist at Citizen.VC. He is a frequent guest on CNBC, Bloomberg, The Financial Times, CBS Evening News, ABC News, BBC, and The Wall Street Journal.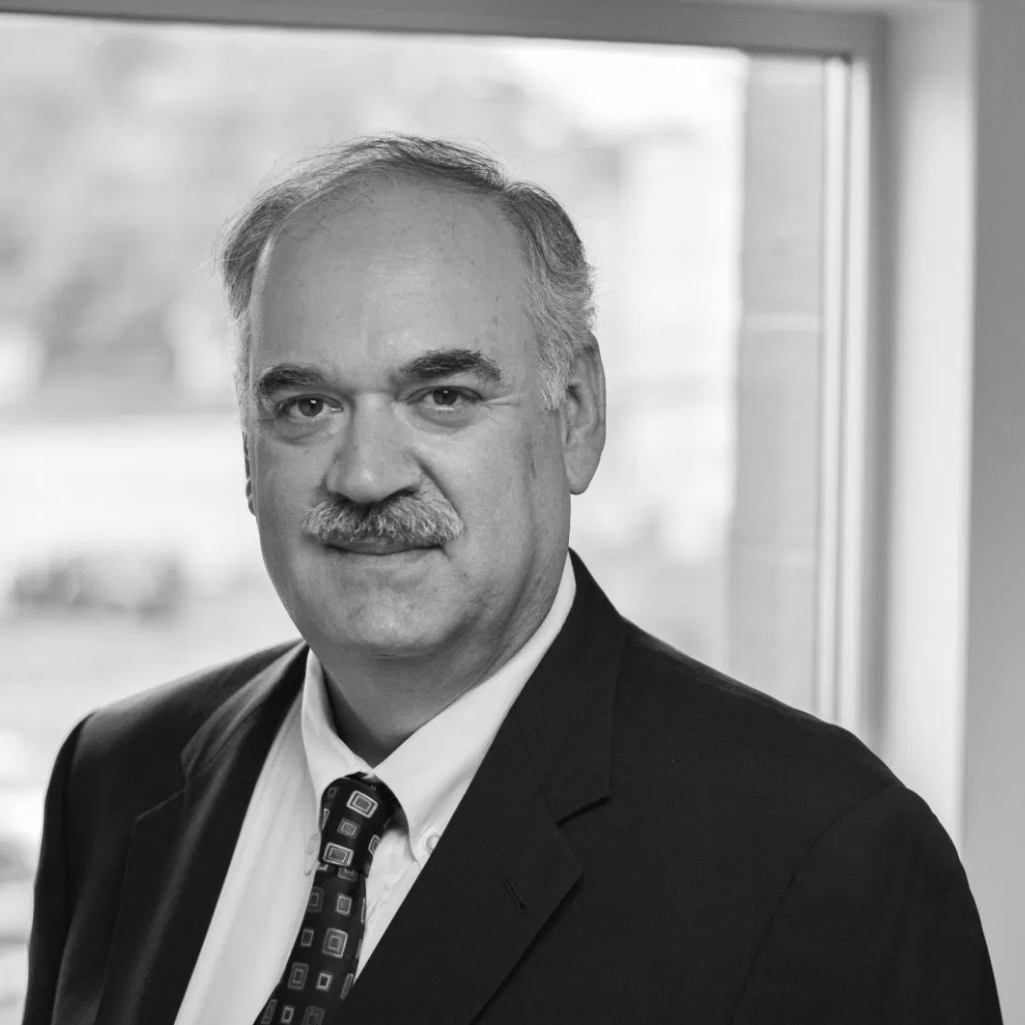 Richard Soley, Ph.D
Chairman and CEO of Object Management Group
Dr. Soley serves as Chairman and Chief Executive Officer of Object Management Group and is Executive Director of the Industrial Internet Consortium (IIC). He serves on numerous industrial, technical and academic conference program committees, and speaks all over the world on issues relevant to standards, the adoption of new technology and creating successful companies.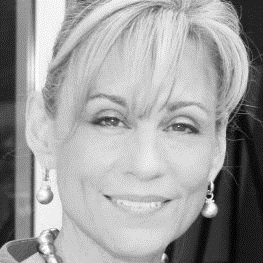 Martha McGeary Snider
Guilford Consulting Group, Source Digital
Martha McGeary Snider is a patron of the arts and humanities and a cultural, corporate and community advisor who advocates for the important role that arts, innovation and civility hold in our society. She founded Guildford Consulting Group, LLC in 2012 and serves as Vice President, Corporate Development for Source Digital, Inc., the first AI customer experience platform that integrates within any video on any screen for time driven, discoverable "commerce in content."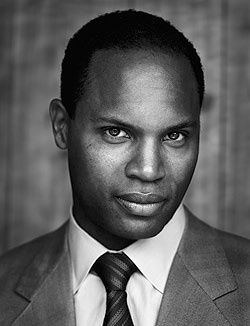 Yusef Jackson
Entrepreneur and Impact Investor
Yusef Jackson is an entrepreneur, real estate developer, and impact investor based in Chicago, Illinois. He grew up in the city of Chicago, and is passionate about historic preservation, with a vision for a bright, connected future.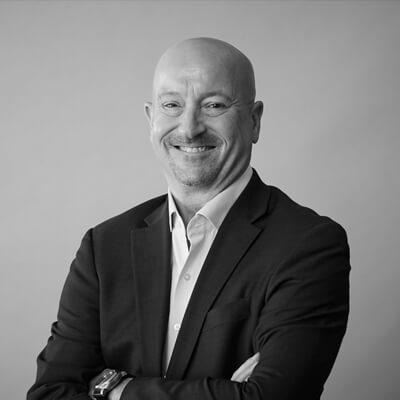 Angel Mendez
Kinaxis Board of Directors
Mendez serves on the BOD of Kinaxis (TSX: KXS). He is also an Officer of the Board of Directors of the Association of Governing Boards of Universities and Colleges ("AGB"), as well as of the Lafayette College Board of Trustees where he serves as Executive Officer and Secretary of the Board. He also serves as a member of the Civic Committee of the Commercial Club of Chicago and is a member of The Economic Club of Chicago. A native of Cuba, Mendez earned a BS degree in Electrical Engineering from Lafayette College and an MBA from the Crummer School at Rollins College.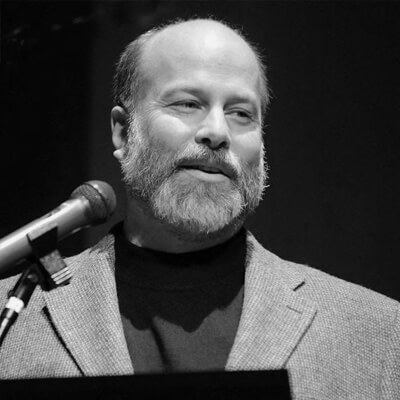 Bob Eberhart
Professor, entrepreneurship
Professor Eberhart researches Japanese entrepreneurship and how entrepreneurship affects society who joined Stanford this year. He was on the faculty of Santa Clara University and was a visiting Professor at Kobe University, and is a Research Associate at Columbia University's Center for Japanese Economy and Business. He was the founder and CEO of the successful Japanese startup, WineInStyle, and a partner in a San Francisco-based venture firm. Dr. Eberhart earned his Ph.D. in Organizational Theory and Entrepreneurship from the Department of Management Science and Engineering at Stanford.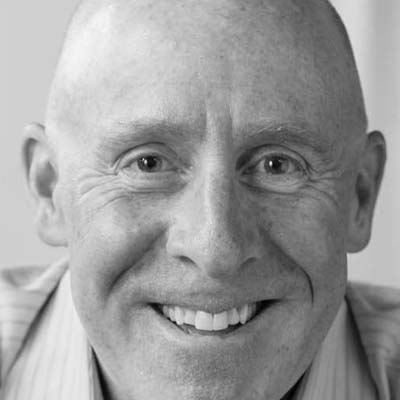 Dan Weinfurter
COO, Dwlivery Drivers, Inc.
Dan is the CEO of Yuzedata, putting human insight into machine intelligence. Their primary focus today is helping organizations deliver measurable change in their operational ESG, Sustainability, Asset Efficiency, and EHS efforts. Dan was most recently COO at Delivery Drivers, Inc., acquired by Walmart in late 2022. He was the Founder of GrowthPlay, an integrated sales effectiveness services business that grew rapidly to be ranked #22 on the 2017 Inc. 500 list of the fastest-growing private companies.
Dan is a serial entrepreneur who has built three prior private equity-backed companies from start-up to considerable scale, including Parson Group, his first startup that landed #1 on the coveted Inc. 500 list. He is the author of Second Stage Entrepreneurship, Ten Proven Strategies to Drive Aggressive Growth (Macmillan/Palgrave, 2013). He has a BS and MBA from Marquette University, and from 2015-2017, Dan was an Adjunct Professor of Entrepreneurship and Innovation at Northwestern University's Kellogg School of Management.