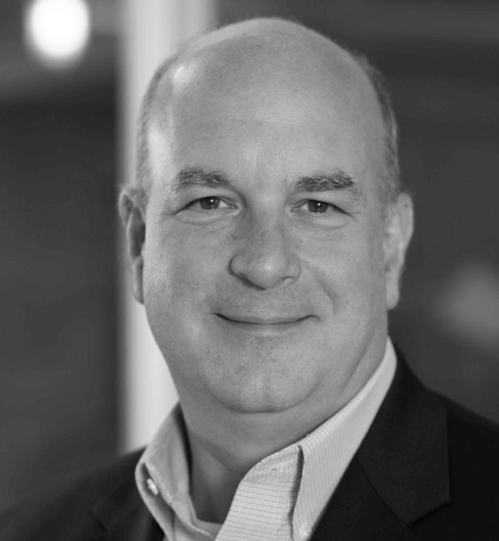 Don DeLoach
Founder and Managing Partner, Rocket Wagon Venture Studios
Former CEO of Infobright, CEO of Aleri, CEO of Youcentric, COO of Centri Technology, Founder and Co-chair, Midwest IoT Council, Outside Director, Apropos, Broadbeam, and co-author, "The Future of IoT".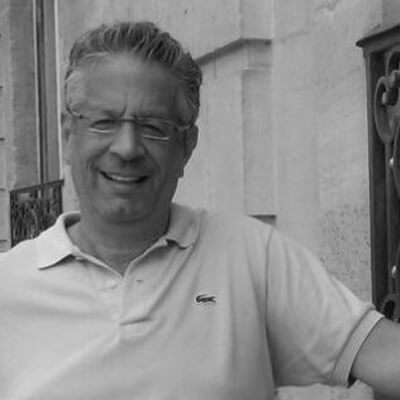 Bob Mazer
Co-Founder, Smart City Works Venture Labs
Passionate and seasoned entrepreneur and attorney. Assisted in the conception and founding of iBiquity Digital (terrestrial digital radio), iXnet (Global VPN), Ondas Media (European satellite radio) and most recently Apio Systems, Inc.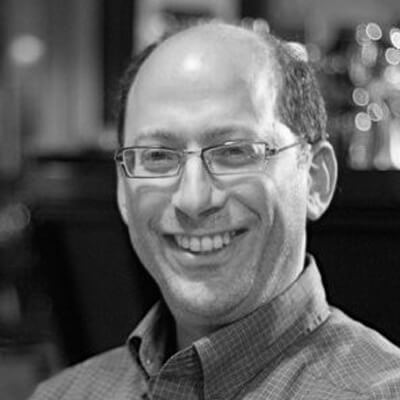 David Heyman
CEO and Co-Founder, Smart City Works Venture Labs
Nationally recognized strategist, thought leader, and expert in national security, technology innovation, and international affairs.. Served at the highest levels at the White House, US Department of Energy, US Department of Homeland Security (DHS), and in the private sector.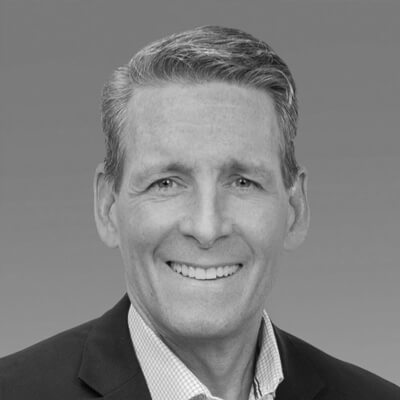 Gregory Sauter
Co-Founder, Smart City Works Venture Labs and President at WGI
National Infrastructure technology leader working at the crossroads of emerging tech and its application to create real and lasting business outcomes. WGI is a national design and professional services firm leading in technology-based solutions. Former C-Suite at Fortune 200 infrastructure firm, Adjunct Professor at Columbia University, Past President and Board Chairman of Engineers Without Borders.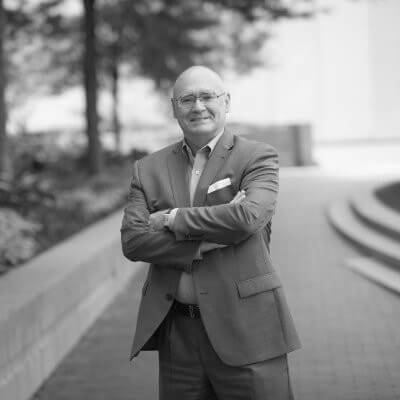 Tim McManus
Senior Advisor at McKinsey and Company
Consultant and advisor to government agencies and companies involved in the planning, development and delivery of major infrastructure, urban development and sports projects and capital programs developing growth strategies, enterprise risk management plans, organizational restructuring and adoption of innovation strategies. He currently serves as a Senior Advisor to McKinsey & Company.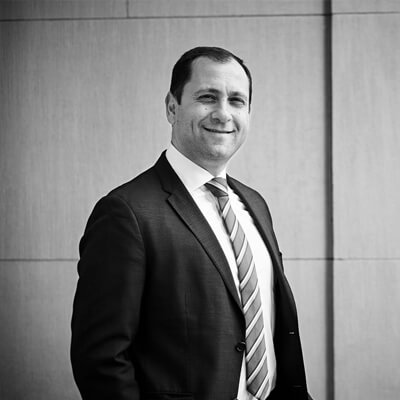 Ibrahim Odeh, PhD, MBA
Founding Director – Global Leaders in Construction Management (GLCM) – Columbia University
Dr. Ibrahim Odeh is a unique combination of a strategist, academic, innovator, and entrepreneur. As a globally acclaimed award-winning scholar, renowned speaker, and industry luminary, Inrahim sits on several advisory boards such as EnTech Engineering, Multi.Green, GoContractor, Flash Labs, and Black Buffalo, as well as additional collaborative consulting with the World Economic Forum, Turner Construction, Skanska, Parsons Corporation, The Vertex Companies, Dentons, AECOM, AI Engineers, and Indus.ai. He has pioneered Massive Online Open Courses (MOOC) to educate global learners in the area of Construction Management under Coursera platform.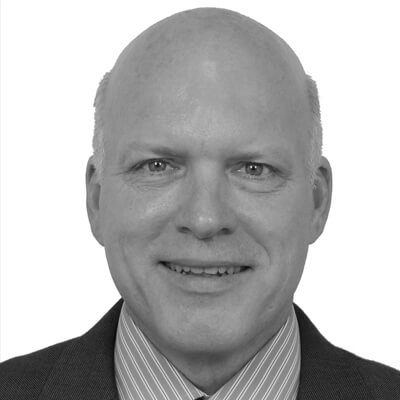 Dr. Mark A. Smith
Mark has over 30 years of capital project consulting experience and has supported a broad range of clients including: global engineering and construction companies, governments, infrastructure funds and large multi–national organizations.Mark has led capital project practices for Big 4 advisory firms in the Americas, Asia–Pacific and Africa.He currently servesas Senior Advisor to Deloitte advising on the world's largest smart city gigaproject in the Middle East.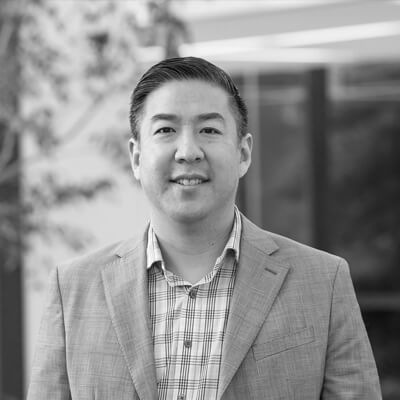 Andrew Liu
Andrew is a passionate entrepreneur and intrapreneur educated and licensed in civil engineering, who has co–founded everything from startup companies to a corporate venture group inside a Fortune 200. He also has experience as a senior executive at publicly traded engineering companies with a consistent record of delivering growth and results with public sector clients. His interests are in IoT for the built environment and is dedicated to coaching and developing talent from co–founders and engineers to vice presidents of Fortune 200 corporations. Currently Andrew is a Senior Vice President for AECOM leading their Transportation work for the western region of the United States. Previously, he was a Senior Vice President for Parsons leading their Smart Cities work and was the Chief Product Officer for Connected Communities.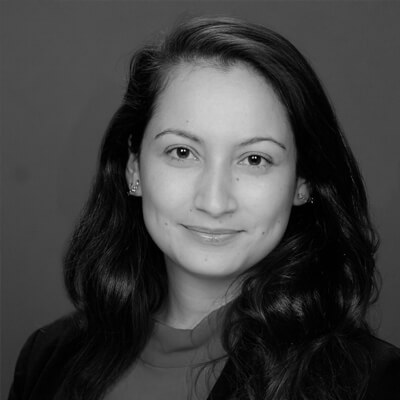 Yuri Estrada
Yuri Estrada is a Vice President focused on infrastructure opportunities in OECD markets. She is based in Washington, D.C.Prior to joining Carlyle, Yuri was an Investment Director at Siemens Financial Services where she focused on energy and transportation investments and was responsible for due diligence, deal structuring and leading competitive processes. Prior to that, sheas a Director at AECOM Capital, where she focused on deal origination and execution in greenfield and brownfield transactions across transportation, social, digital, environmental and renewables sectors. Before investment, Yuri spent eight years as an engineer and program manager, where she acquired a keen insight into project development and design, construction risks, project life–cycle, and operational requirements.She is a licensed Professional Engineer (PE) and holds a BE and MBA from the City University of New York.